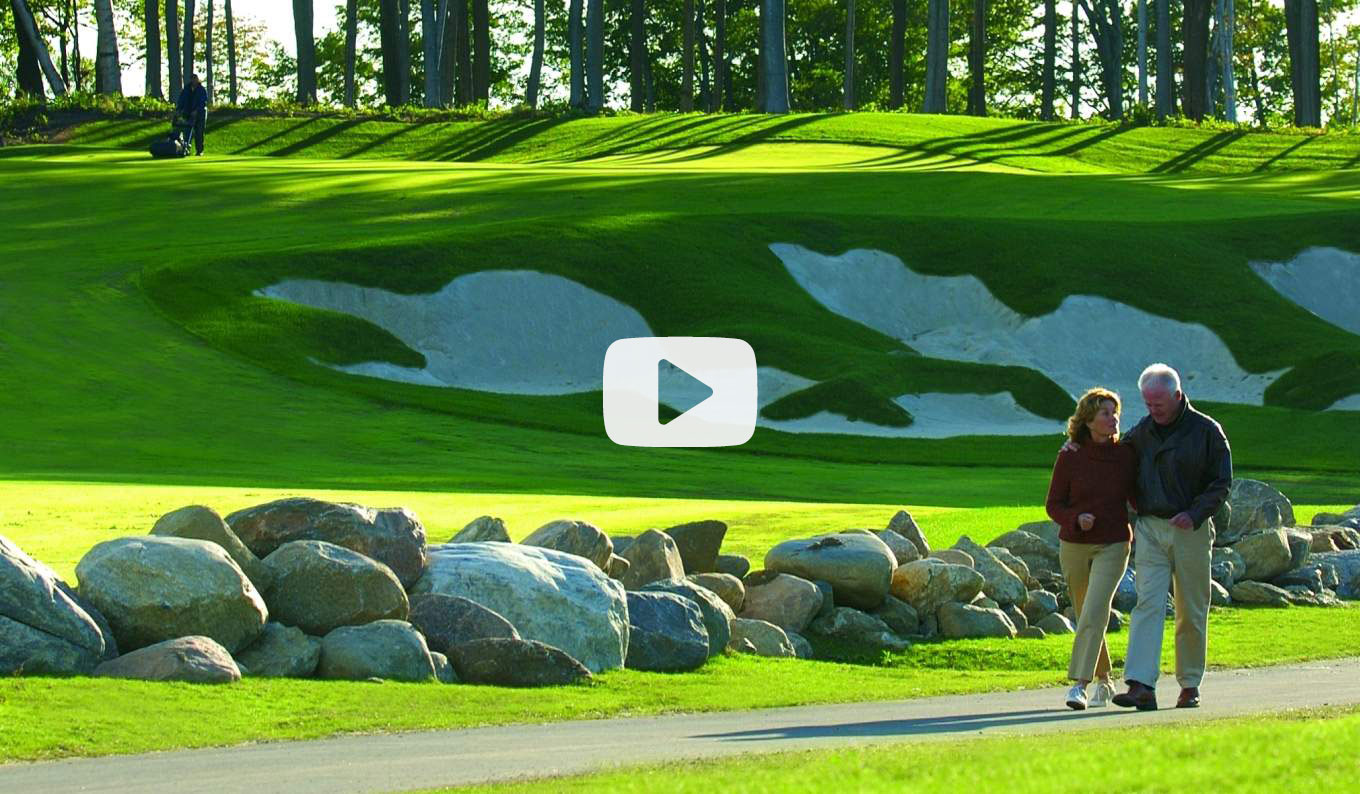 WHERE LIFESTYLE AND LUXURY ARE A MATTER OF COURSE
Privacy and exclusivity are the hallmarks of luxury. The Private Residences offer the perfect combination: the convenience of maintenance free living, the quality of a custom built home and the undisputed service standards of the award-winning Georgian Bay Club.
Add to this the ability to express yourself with Mountain Modern or City Chic interiors made from the finest quality choices and you are assured of excellence that is unmistakeable.
Combine this with the breathtaking views of Georgian Bay and the Niagara Escarpment, plus the new Fitness Centre overlooking the bay (yet to be built) and you have the perfect place to indulge in a healthy four season lifestyle.
 
TWO GREAT REASONS TO LIVE HERE:  THE CLUB – THE AREA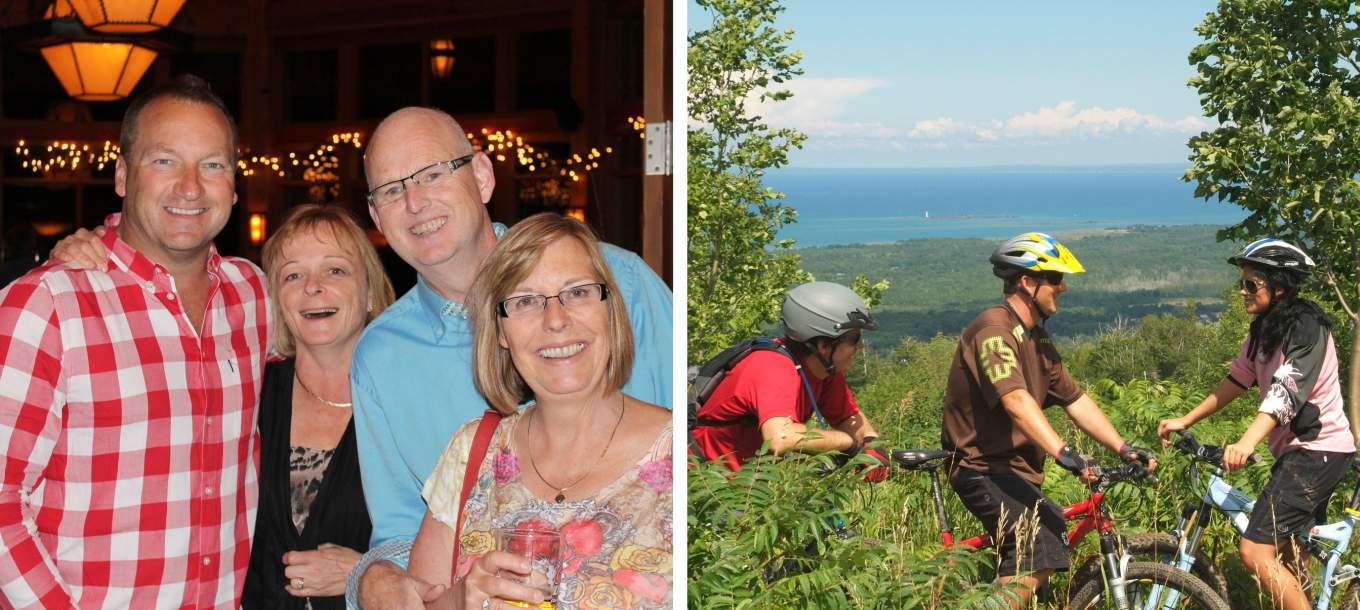 LIVING AT THE CLUB
In just over 11 years, the Georgian Bay Club has built a reputation for quality and service which is the envy of the area. Add to that the enthusiastic spirit of the members and you know why some residents say living here has changed their lives. For some it's the lifelong friends, for others the spectacular setting, while many love the fine dining at their doorstep, but regardless the reason, everyone says there is something very special about calling the Georgian Bay Club home.
Click on image to enlarge
(To view next or previous, click on right or left side of enlarged image)
LIVING IN SOUTHERN GEORGIAN BAY
It's no wonder this is the fastest growing four season recreation area in Eastern Canada―just look at why people are flocking here. It offers big city amenities (shopping, dining, arts, recreation and health care) with few big city hassles (traffic, noise, pollution and stress).
It's a great place to raise children and those who retire here say it's the place their grandchildren want to come. People here just seem to be happy. Maybe it's the can-do attitude, maybe it's the vibrant community spirit, but no matter the reason there's one benefit everybody seems to enjoy, no black flies!
Southern Georgian Bay is just two hours from Canada's largest metropolitan area, but refreshingly, it's a whole world apart.
Click on image to enlarge
(To view next or previous, click on right or left side of enlarged image)